Vetro was excited to be invited to create a one-of-a-kind Rondel Wall Art Installation.
This neighborhood delight can be seen at House of Shine located at 334 S. Barton St. right here in Grapevine, Texas!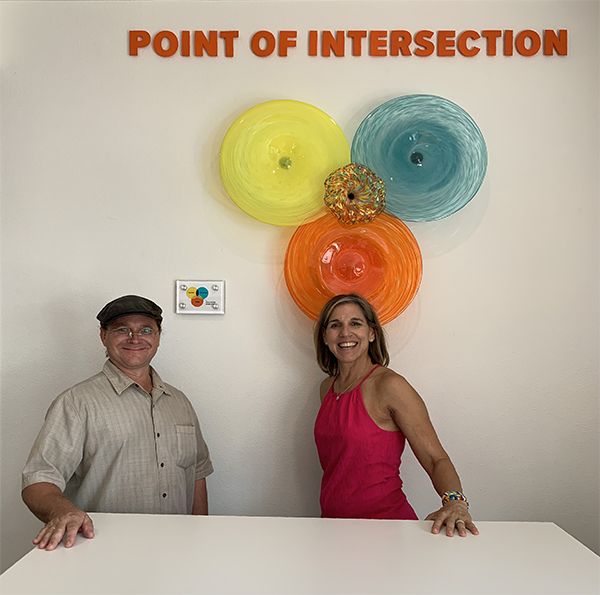 Installation Progress Images…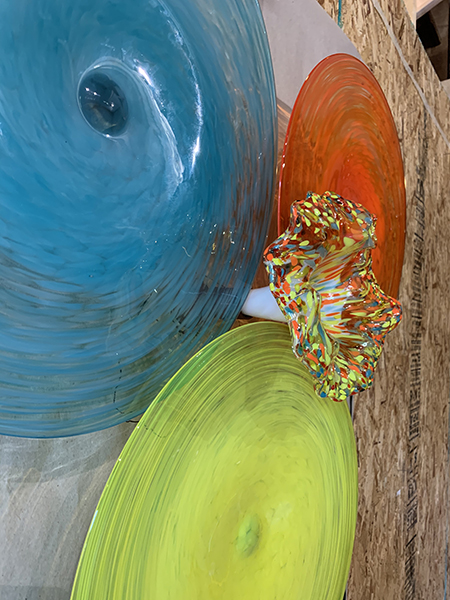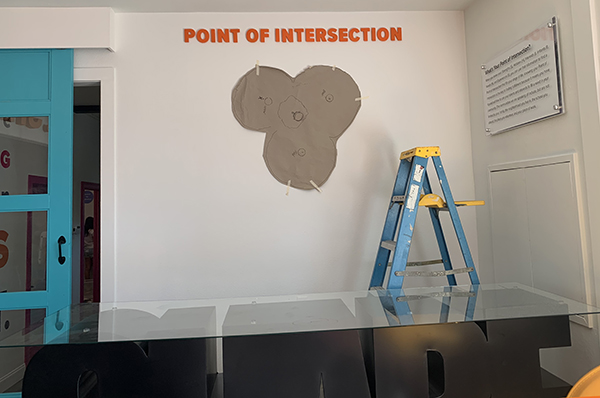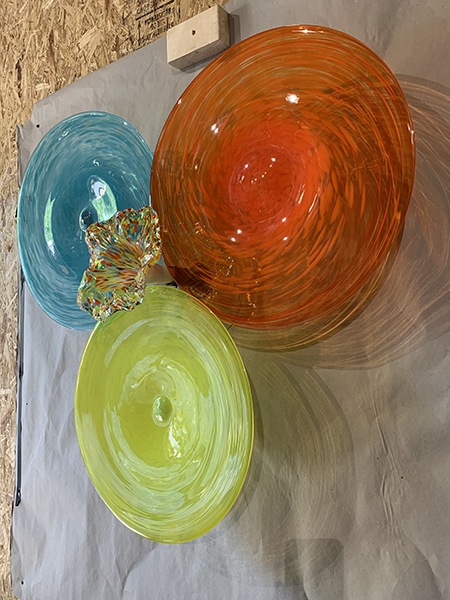 When we heard about the "PRINCIPLES OF SHINE", we just knew we had to be a part of this in some way!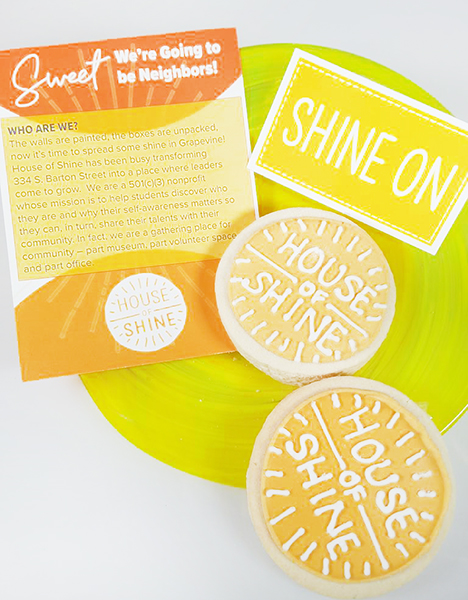 1. BE PRESENT
2. USE YOUR STRENGTHS
3. REALIZE THE IMPACT OF LITTLE THINGS
4. CREATE
5. BRING OUT THE BEST IN OTHERS
6. KEEP PERSPECTIVE
7. REJECT MEDIOCRITY
8. BE RELENTLESSLY PASSIONATE
9. BE ACCOUNTABLE
10. SPREAD SHINE
Inside House of Shine…
Let Vetro create custom artworks that will "SPREAD SHINE" in your favorite space!  
Click Here to Leave Comments or Ask Questions