Glassblowing Events in Grapevine Texas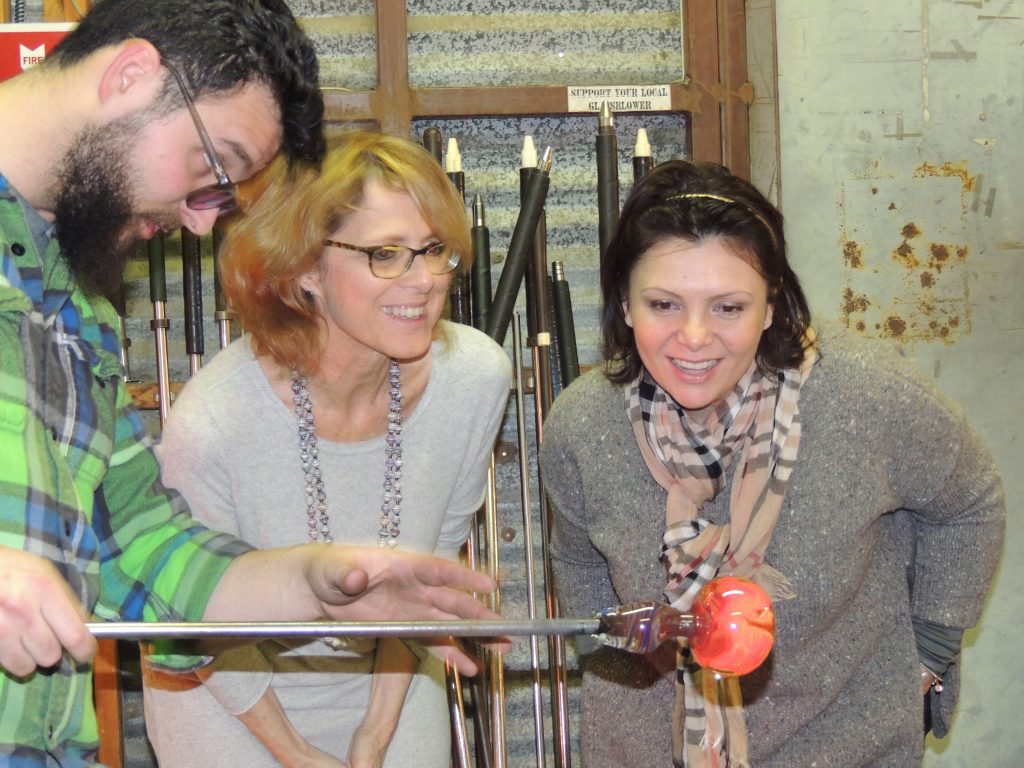 Challenge your team within a setting that removes the boundaries that team members face on a daily basis. New interaction will allow your team members to see their colleagues from a different perspective. Pave the way to overcoming communication problems and breaking down barriers they may not have even realized existed.
---
We have the Perfect Extreme Party atmosphere to fit your one-of-a-kind party in a sizzling style. Imagine something new and unknown, a hot glass experience where you create glass pieces with your friends, family, or co-workers. We have the perfect Extreme Party Package Deal to fit your one-of-a-kind party in a sizzling style. Here at Vetro, we share a creative party atmosphere where you can discover a perfect venue for your creative minds.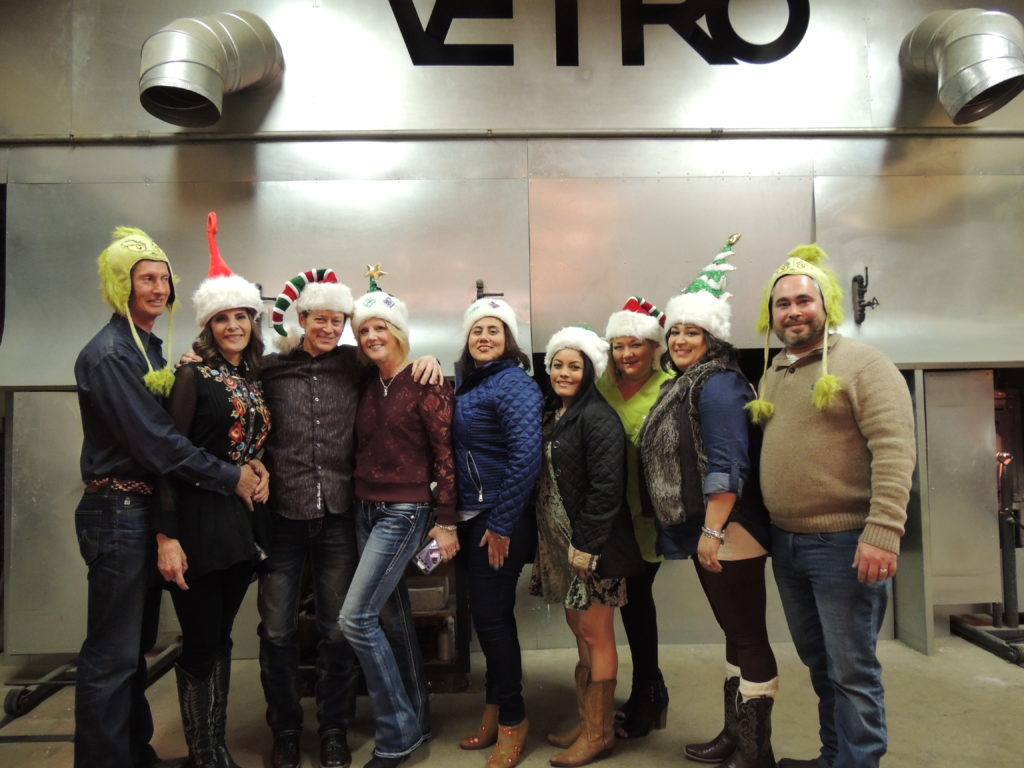 ---
This unique interactive experience is fun, festive, and perfect for friends, family, companies, and children of all ages! Our Community Help Creates are great photo opportunities where glassblowing memories and traditions are made!
Each Community Help Create event dates and times can be found on the Vetro Calendar.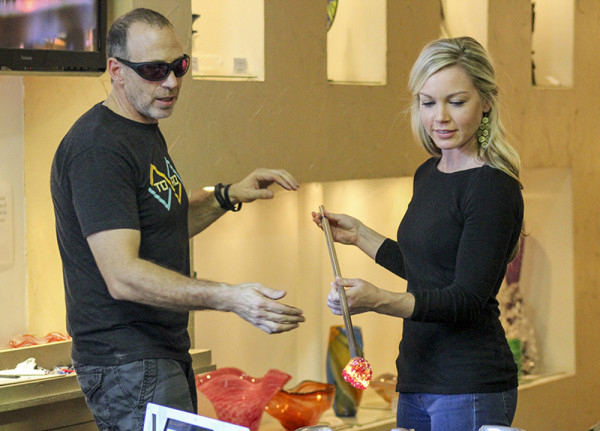 ---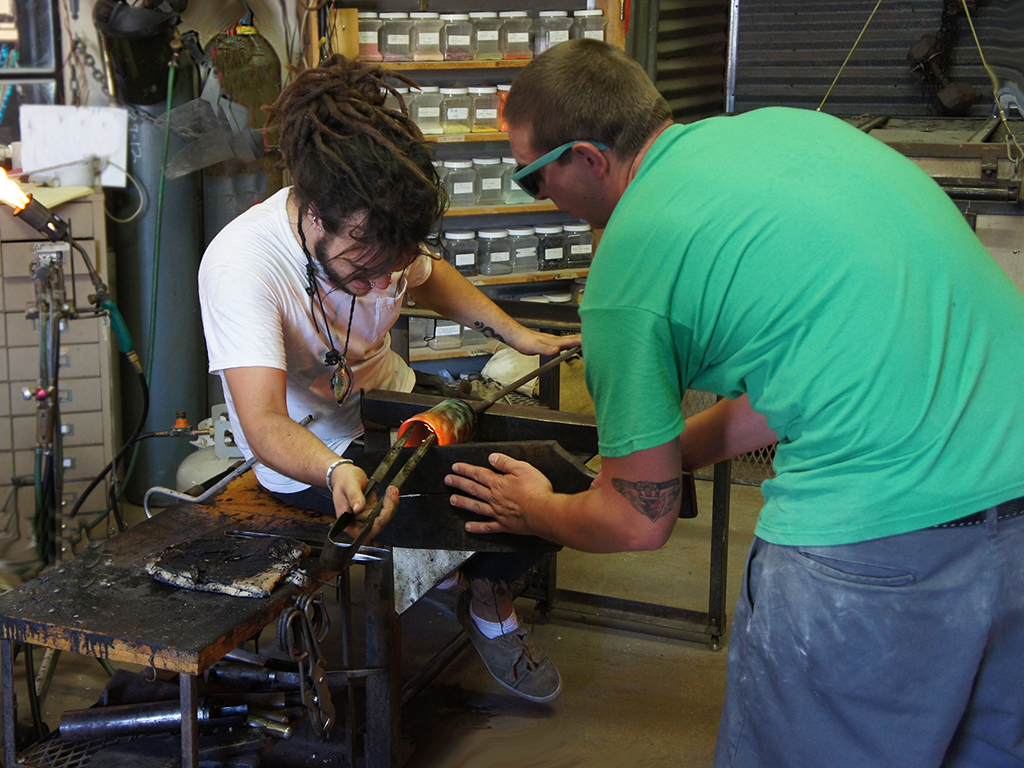 Learn the ancient art of Glassblowing! Our intimate style classes, really allow you to learn hands-on the basic skills, terminology, and proper safety to be on your way to creating your own works of art. For pricing, dates, and availability, click the link below for more details. Feel free to call the gallery and any additional questions will be happily answered.