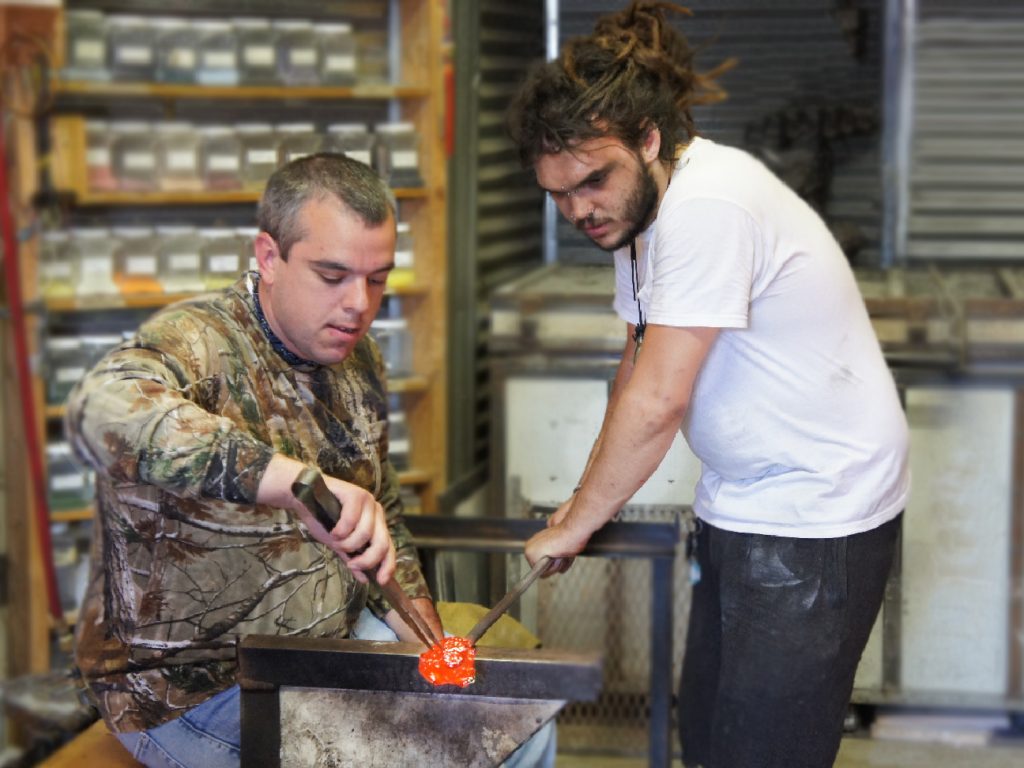 GET YOUR TEAM FIRED UP! Work together in front of a 2,400 ° F furnace, and ignite your teams blazing cooperative talents with molten glass. With torches to your left, two glory holes to your right, and a gather of molten glass, your team will be faced with one hot challenge. What a better way to trust, listen, and learn than in the midst of a thrilling experience. Our three artists will guide your team to know what it takes to create a unique piece of art.
---
Team Building Experience Includes
The event opens with a glassblowing demonstration as a means of guiding the overall process of hand-blown glass and indicates its imperative need for team cooperation.
Next, participants will be paired into teams of two in order to assist each other while each creates their very own glass pieces. The colors will be selected, applied, swirled, and twisted until the team is satisfied with the design. One final reheating takes place done by one of the participants before the glassblower assists with the final shaping of the art piece.
Finally, the event concludes with a "Bubble Blowing Contest". Two ambitious individuals will be selected and handed a blowpipe with a gather of molten glass on the end. With cheers, the groups see who is the next "Blown Away" winner.
---
Art Style Options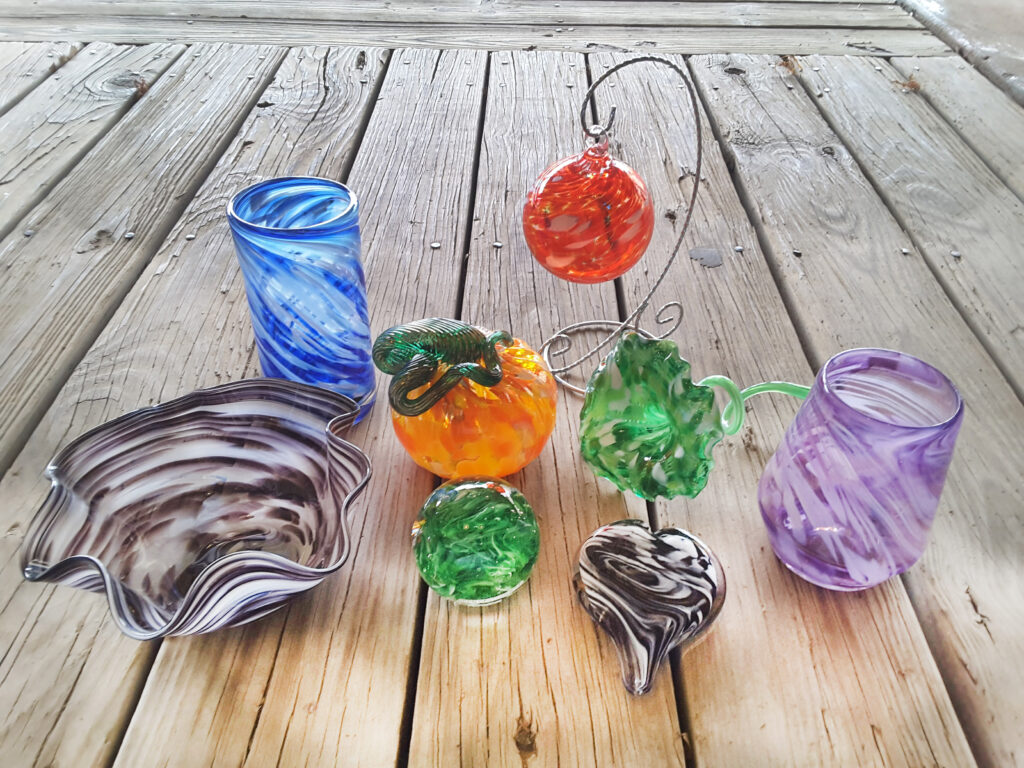 ---
Pricing Information
Team Building Price = Art Style & Quantity Chosen + Facility Rental
Choose an Art Style your Team wishes to create:

See Art Style options & pricing above
Select up to two of your favorite art styles for your team members.
Facility Rental Options:

Private Studio (only) rental during business hours – $600
Private Studio & Gallery rental during business hours – $1250
After Hours Studio & Gallery rental – $1500
Holiday pricing varies during November 1st- December 30th
Facility Rental Options:

Private Studio Fee: $600

10:00 AM – 5:00 PM
Monday, Tuesday, Wednesday

Private Studio Fee: $950

10:00 AM – 5:00 PM
Friday, Saturday

Private After Hours Studio Fee: $1850

5:00 PM – 9:00 PM
Monday, Tuesday, Wednesday

Private After Hours Studio Fee: $2150

5:00 PM– 9:00 PM
Thursday, Friday, Saturday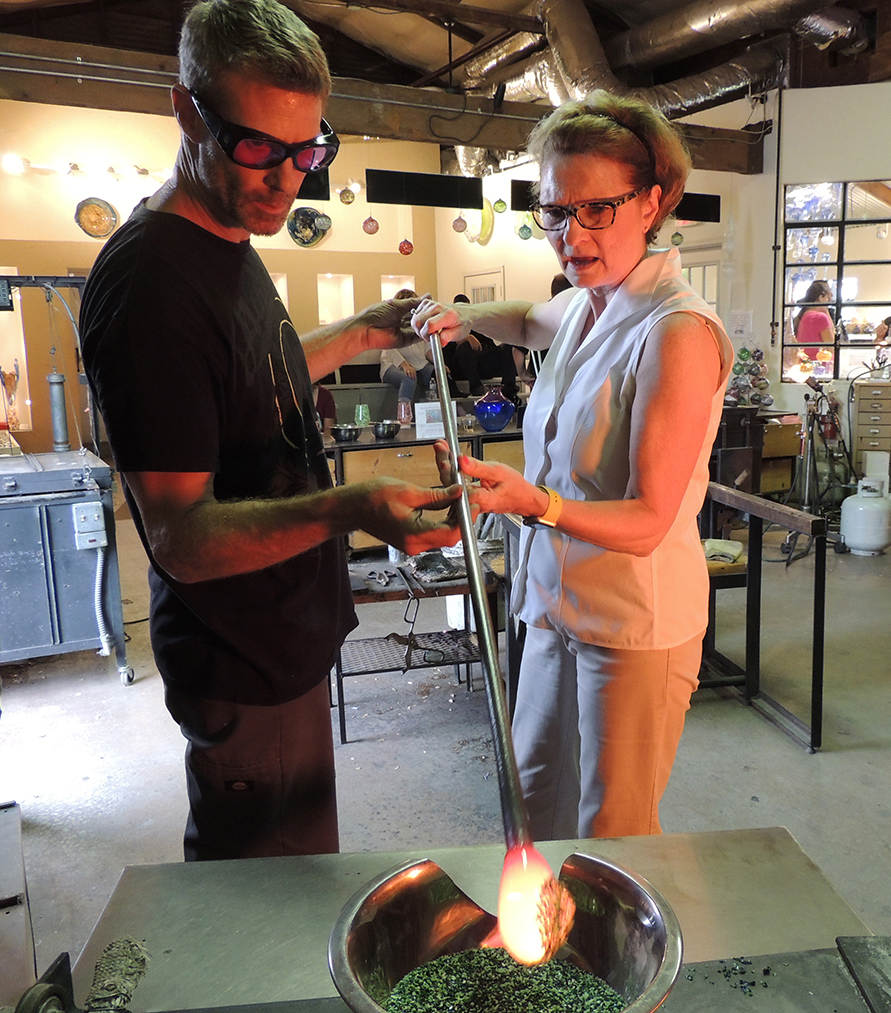 ---
Notes and Details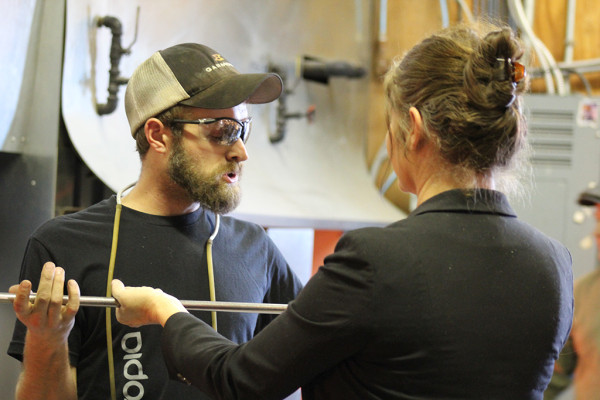 To book your event, Vetro requires a down payment.
All art pieces will be labeled with the participant's name and packaged after 3 p.m. the next business day.
Bleacher seating is available for your Team to relax on.
Catering is encouraged, but Vetro does not provide or coordinate catering. Liquor beverages are allowed and age identification will be checked.
Gratuity is appreciated for the gallery and studio staff but is not expected.
Cancellation Policy must be made 14 days prior for a full refund, otherwise, a $200 fee will be withheld.
No refund if cancellation is notified within 24 business hours of your events start time.
---
What To Wear
We recommend all clothing to be cotton
Closed-toed shoes (i.e. tennis shoes)
No billowy sleeves
Sunglasses if your eyes are sensitive to light
Long hair should be pulled back securely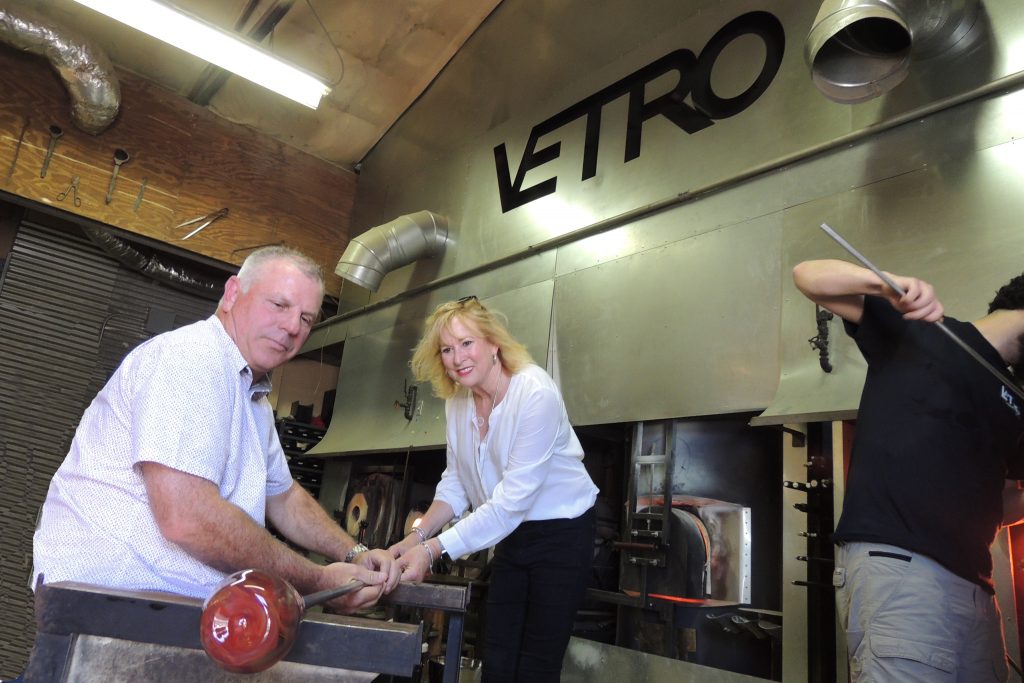 ---
Come be a part of our guest list!