These glass pieces can add a whole new element of elegance to your 2020 Graduation Gift!

Browse and shop from a wide variety of Vetro Studio created Glass Items and Consignment Artist works.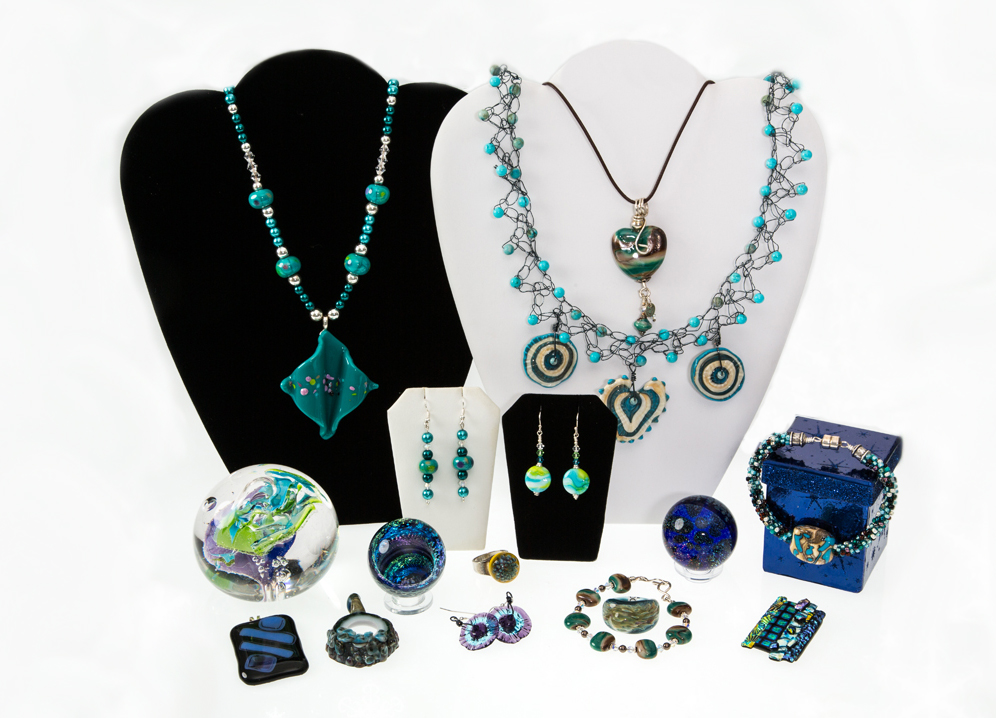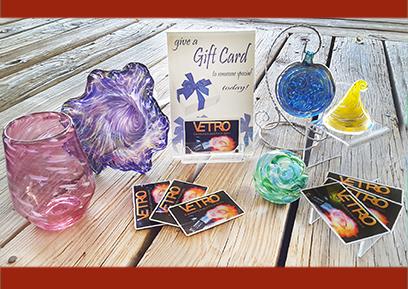 Easy ordering & amazing expert customer service!
Shipping Available!
Please be sure to visit Vetro's Fine Art Gallery!
We are open Tuesday – Saturday 10:00 a.m. – 5:00 p.m.
Or please call 817.251.1668 for Curbside Pickup options!
Click Here to Leave Comments or Ask Questions