There is something about summer that brings the life out in us and gets our creative juices flowing!
This summer, try something new! Glassblowing!
This may be a bit more challenging than most of the things you may want to try on your Summer Bucket List, but Vetro's professional glass artists are here to help you along the way!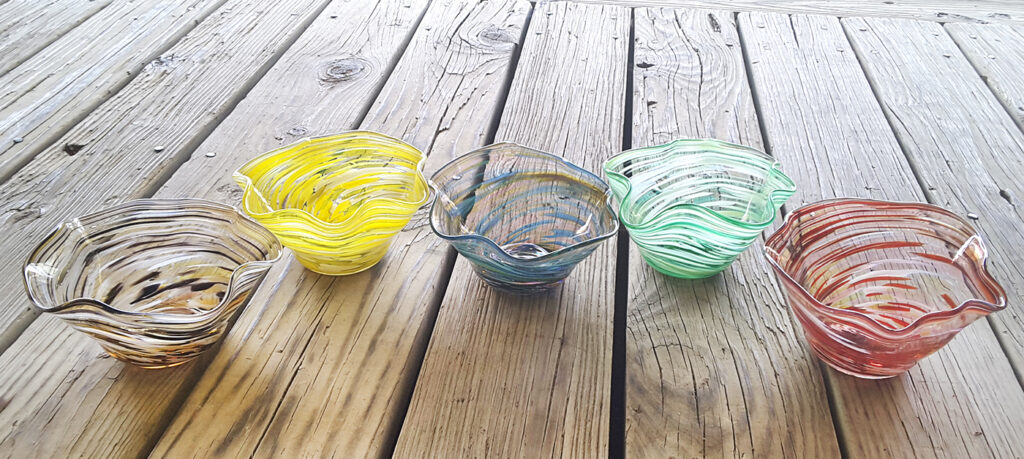 So join Vetro this summer with fire, flames, and creativity on Saturday, July 17th, Saturday, July 24th, and Saturday, July 31st to Help Create your hand-blown glass Flared Bowl!
For more information or to signup today click on the button below!
Click Here to Leave Comments or Ask Questions