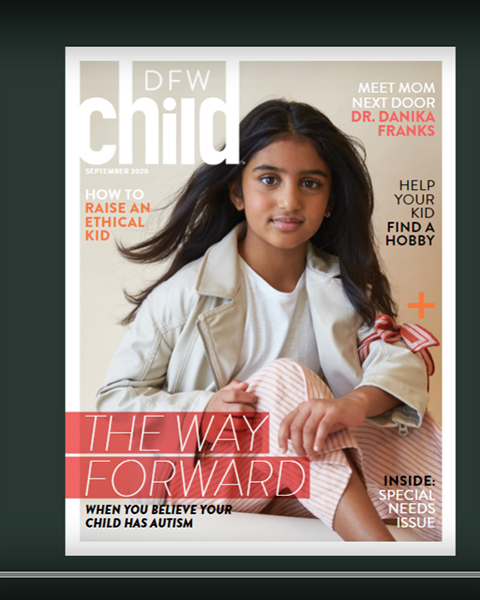 Thank you, DFW Child Magazine, this "Award-winning free monthly parenting magazines." Vetro is excited to be a part of this wonderful magazine ad that gives our community information about our Glassblowing Studio & Fine Art Gallery and our September Help Create Events!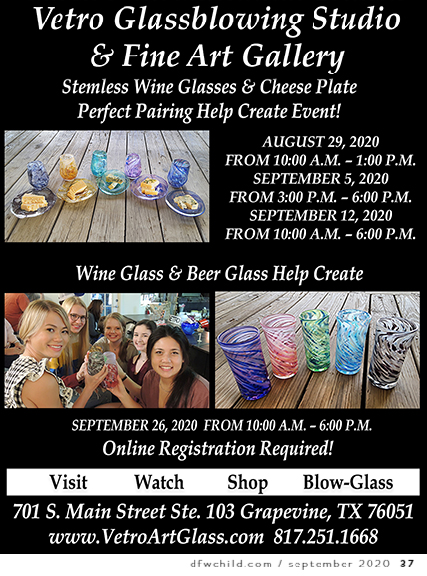 Flames, hot furnaces, and beautiful delicate art is the ambiance you need for your sizzling party.
Why not have a private event at the hottest spot in Grapevine?
We've made it easy to plan the perfect party! Click the link below, and our Event Coordinator will be sure to reach out to schedule your Extreme Glassblowing Party!
Click Here to Leave Comments or Ask Questions