Vetro Glassblowing Studio & Fine Art Gallery
Vetro (Italian for "glass") is a nationally-recognized, active glassblowing studio, and Fine Art Gallery. We are located in Grapevine, Texas, essentially located in DFW Metroplex.  Vetro offers an extensive variety of professionally crafted glass art, ranging from hand-made sculptures to small glass art gifts. We give our guests the opportunity to assist in creating their own, unique art glass.  Come by and enjoy being in the presence of our artists as they create and practice the ancient art of glassblowing.
---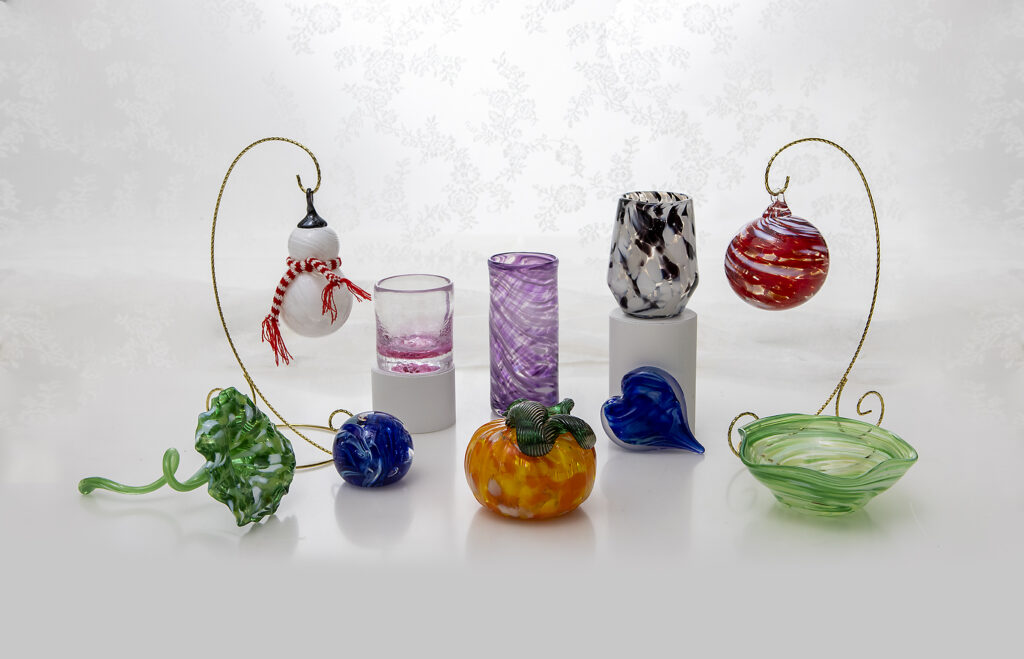 Help Create your own glass artwork!
This unique interactive experience is fun, festive, and perfect for friends, family, companies, and children of all ages! Our Community Help Creates are great photo opportunities where glassblowing memories and traditions are made! Click the button below to browse all of our Help Create events and sign up!